This is a collection of logos that I have designed over the years. A great logo design is supported by the attention to detail and precision that the designer displays. Focus should always be placed on a well thought out concept. First logo shown in the collection was the chosen design by the client. In some cases, some of the designs shown were never chosen at all.
Company:
 Healthy Lunch Menus | 
Industry:
 Restaurant | 
Concept:
 Icon shows a plate with the dip resembling a shadow and a smile. The spoon and the knife point at 11:55am which is universal in America for lunch time.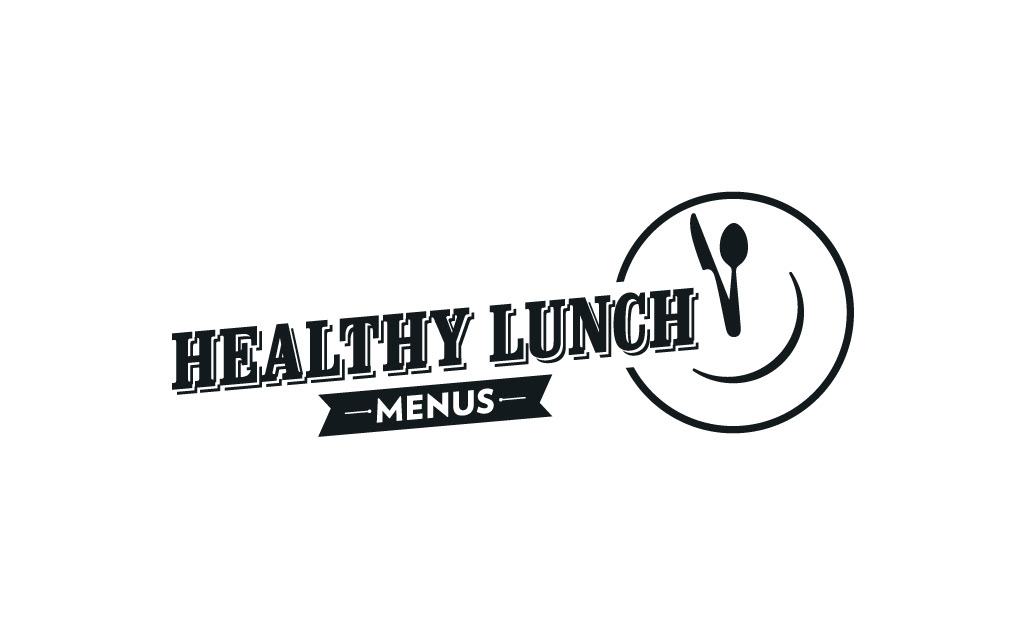 Company:
 Holland & Co. | 
Industry:
 Accounting | 
Concept:
 A simple icon highlighting the letter H for Holland and CO below it for company.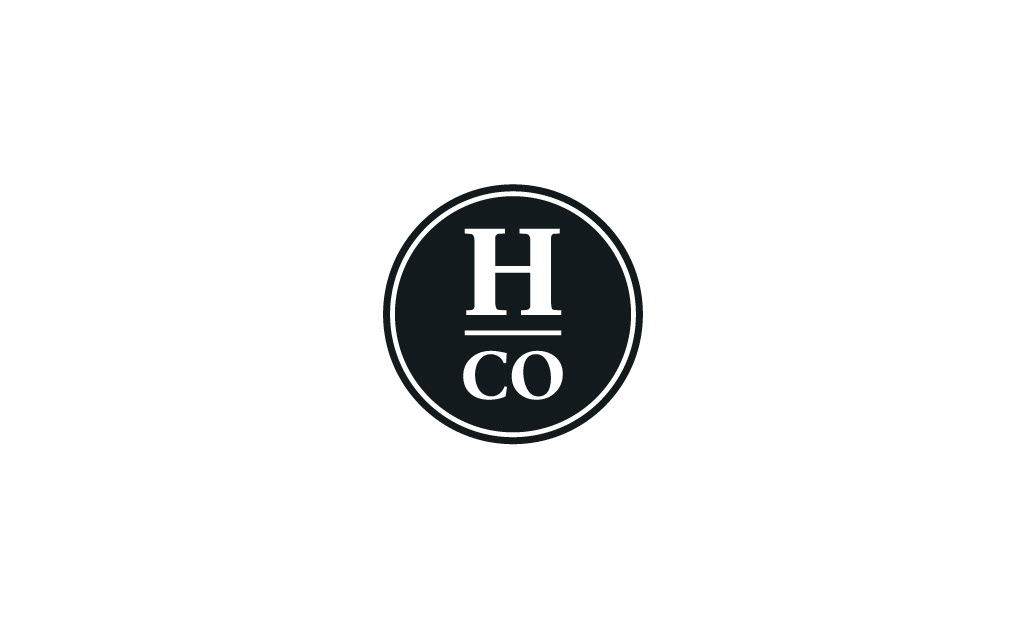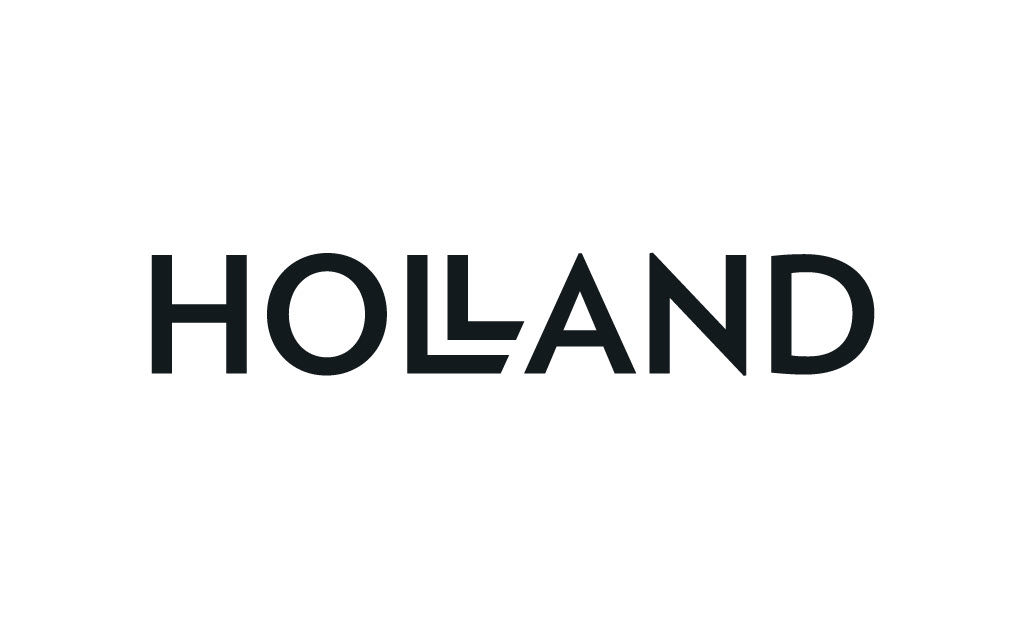 Company:
 Kilimanjaro Blind Trust | 
Industry:
 Non Profit | 
Concept:
 The icon shows the letter K and although the Kilimanjaro mountain has a flat plateau the mountain highlights the name of the company.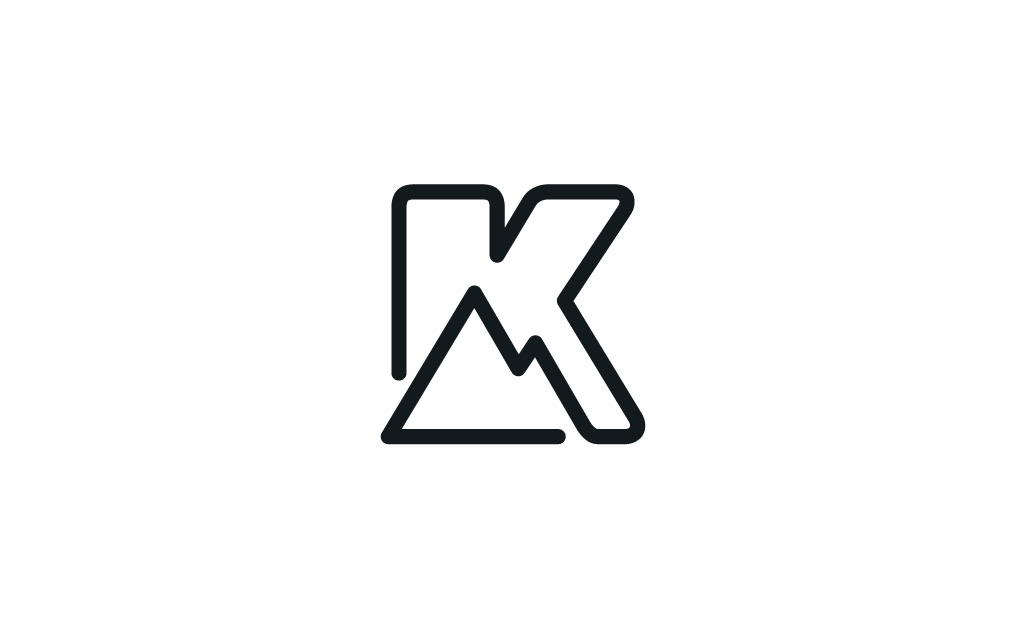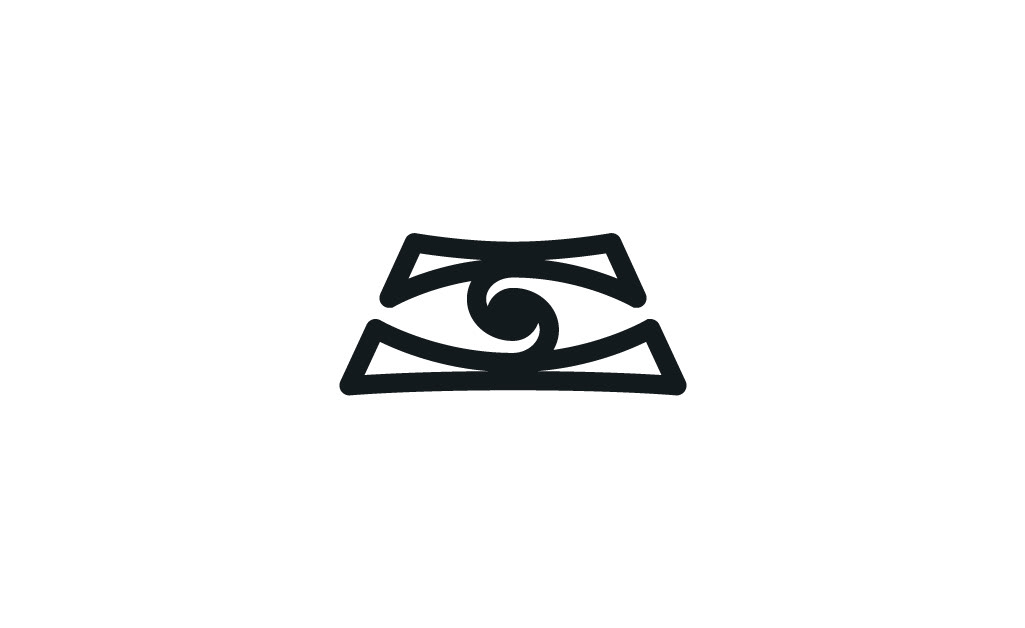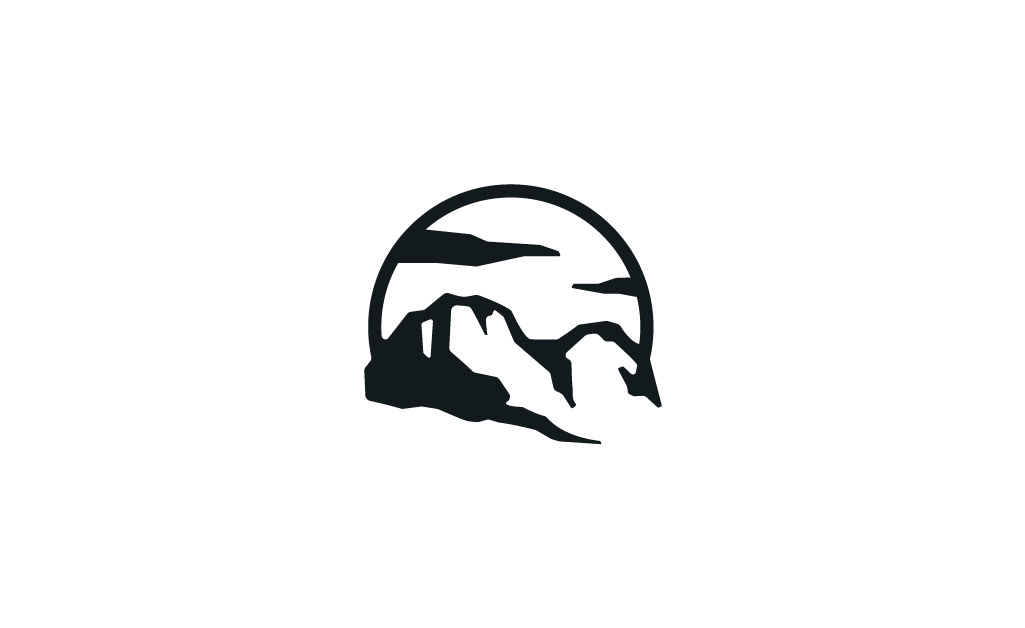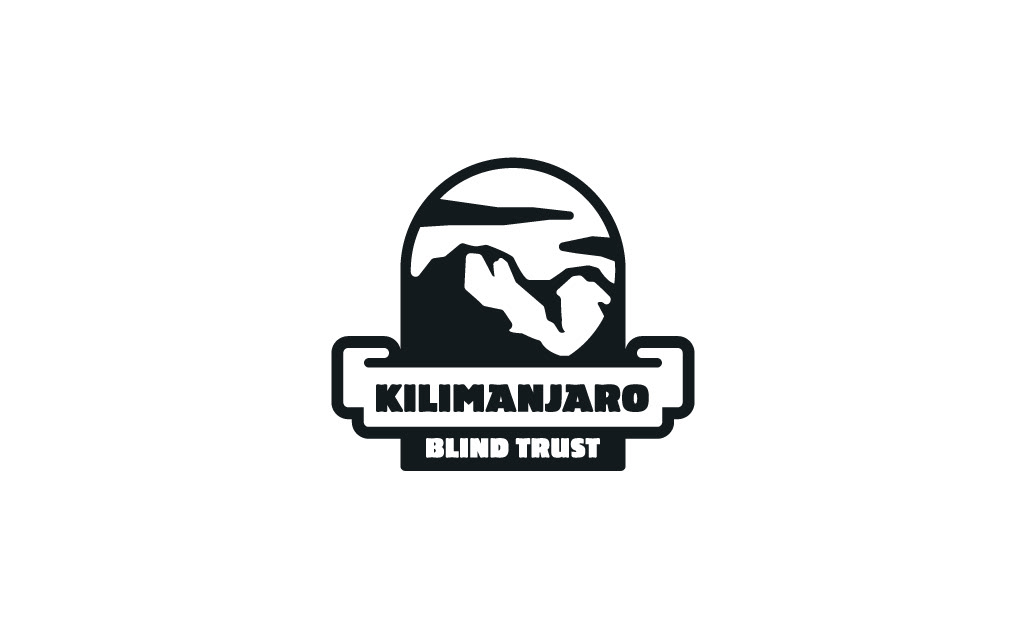 Company: 
Laurus Opes | 
Industry:
 Real Estate | 
Concept:
 The icon shows the initials L and O evoking a sense of structure since Laurus Opes deals mainly with building sales. (Featured in the 2014 Graphic Design USA Magazine).