This is a collection of logos that I have designed over the years. A great logo design is supported by the attention to detail and precision that the designer displays. Focus should always be placed on a well thought out concept. First logo shown in the collection was the chosen design by the client. In some cases, some of the designs shown were never chosen at all.
Company: 
Captains Chair |
 Industry: 
Life Coaching | 
Concept:
 Shows the letter C as the supporting legs for the chair. A metaphor for the life coach supporting the ones in need.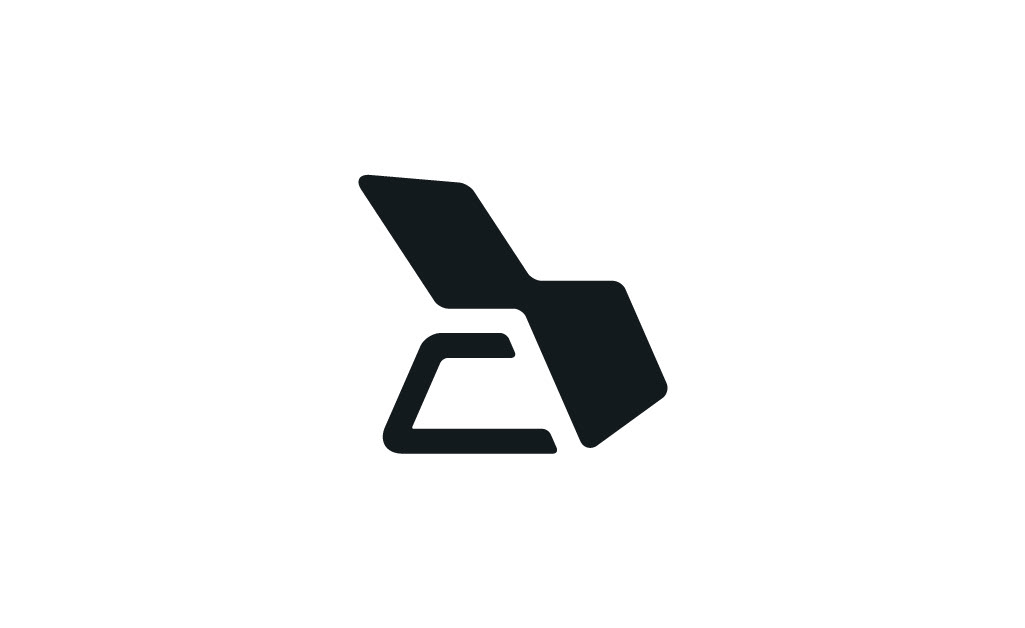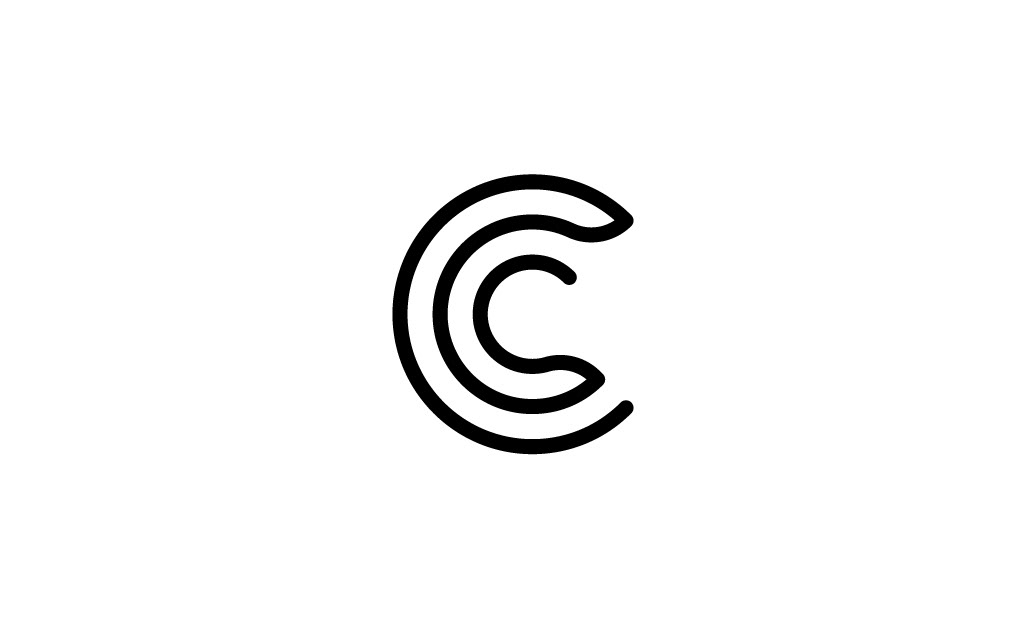 Company:
 Elianne Ramos | 
Industry: 
Blogger | 
Concept: 
Client wanted her initials E and R to resemble an ampersand.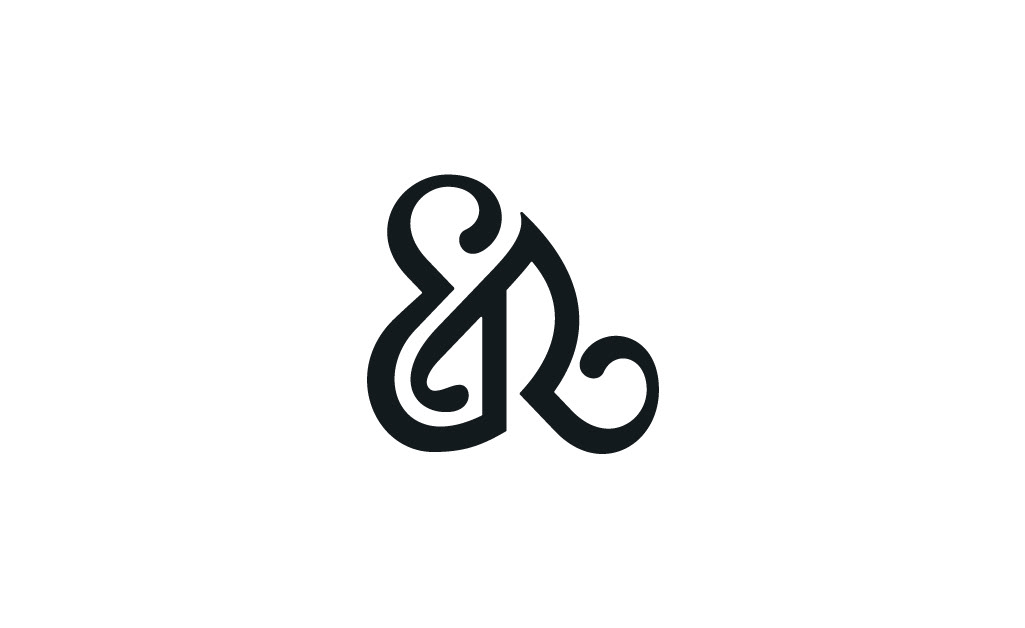 Company:
 Elite In Motion Relocation | 
Industry:
 Relocation/Planning |
 Concept:
Shows an eagle in flight achieving maximum performance for the client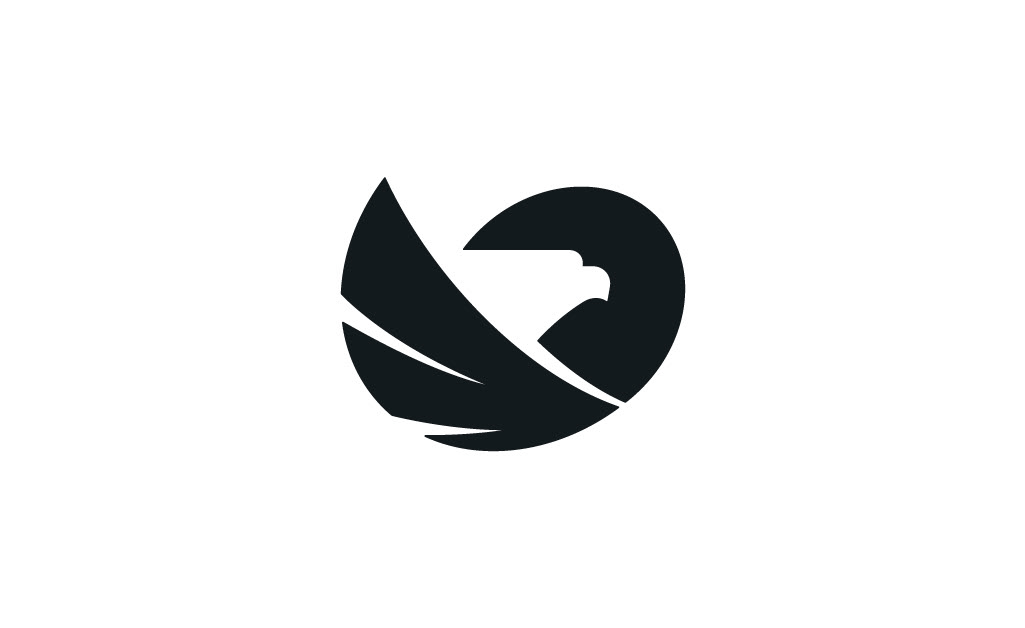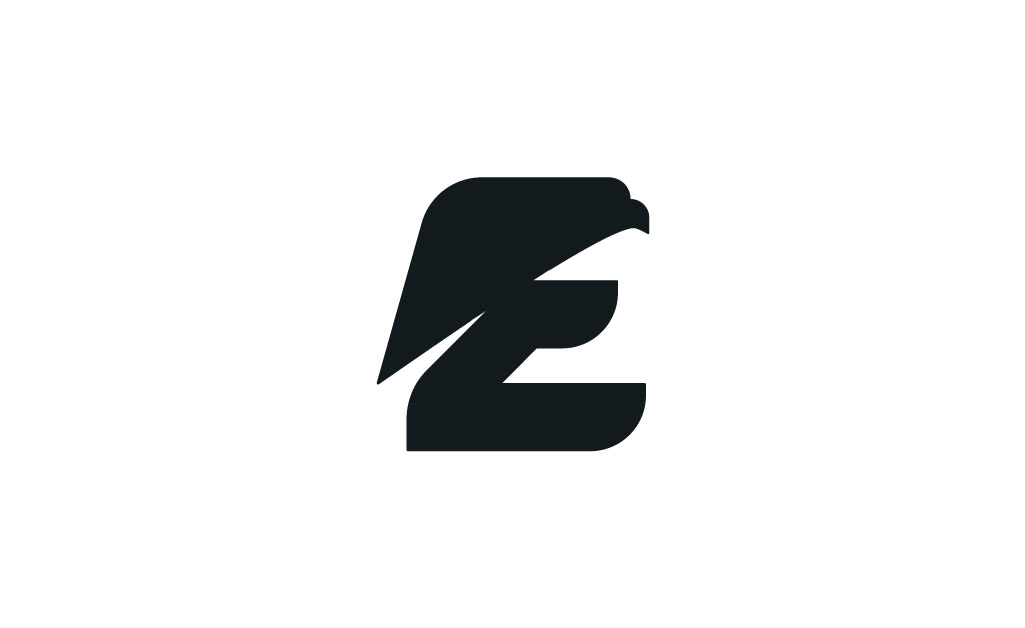 Company:
 Enbienes Colombia |
 Industry:
 Realty | 
Concept:
Shows the letter C acting as the country of Colombia with a home inside of it. The mark is highlighting the name Enbienes Colombia which roughly translates to Homes in Colombia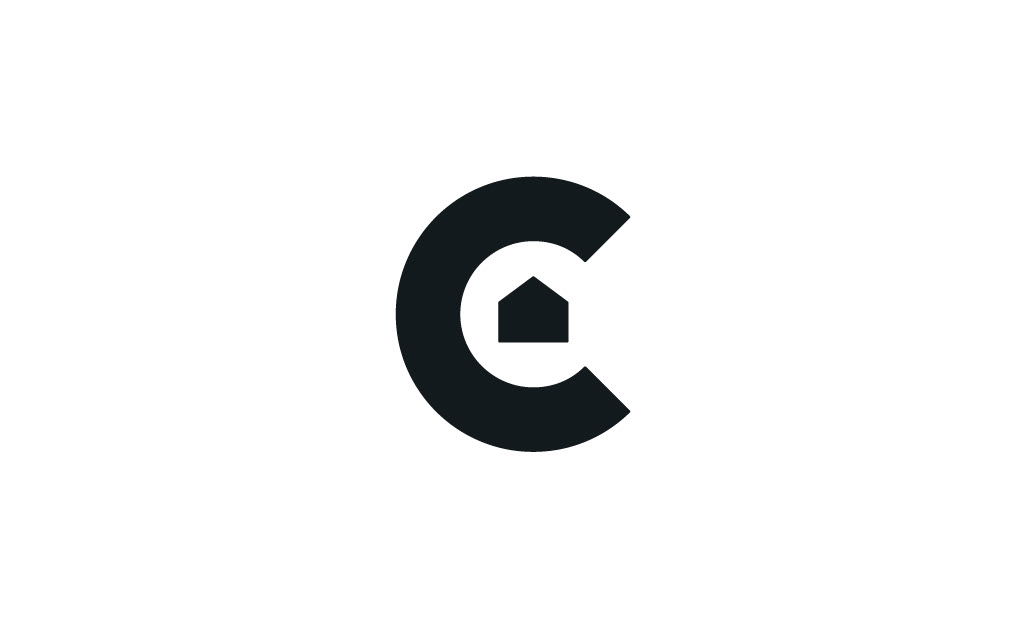 Company:
 Evo You | 
Industry: 
Health/Exercise | 
Concept:
 Shows a memorable icon with an energetic person. (Featured in the 2014 Graphic Design USA Magazine).